Why Money Market Fund
The CIC Money Market is a low-risk fund that invest in a diversified portfolio of short-term interest-earning instruments.
The principal investments are Call and Fixed deposits with financial institutions regulated by the Central Bank of Kenya, Treasury bills, Government securities, and credit rated or publicly approved Commercial papers with a maximum weighted average tenure of 13 months. It offers capital preservations and interest income credited monthly.
Invest Now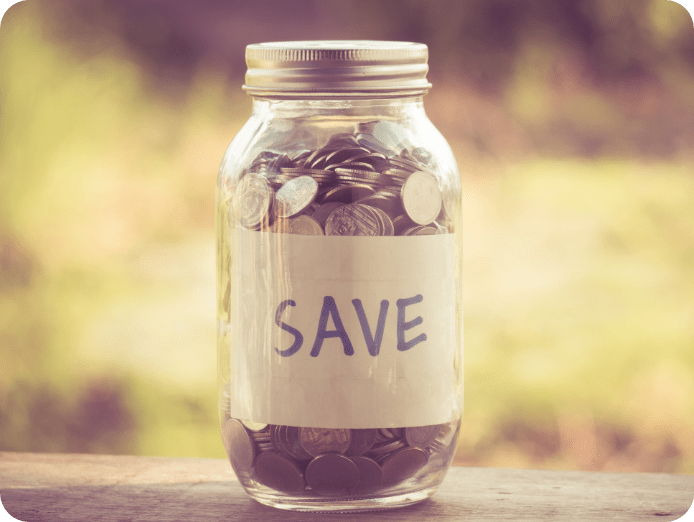 FOR INVESTORS WHO :
Capital preservation.
A high degree of stability.
A short term parking bay for surplus fund particularly in times of market volatility.
Initial fee: Nil
Annual Management Fee:0% Per annum.
Minimum Investment: Kes 5,000.00.
Minimum Additional Investment: Kes 1,000.00.
Distribution: Monthly
Risk profile: Low.
BENEFITS
Liquidity: The client is able to withdraw their funds at short notice.
Flexibility: The client is able to switch or transfer funds to another fund that he/she may have with CICAM.
Security: The fund invests in low risk and liquid instruments.
Competitive Returns: Interest is calculated daily and credited at the end of each month. As an institutional investor, the fund benefits from placing deposits in large sums and as such is able to negotiate for competitive rates.
Professional fund management: prospective investors benefit from the expertise of our seasoned professionals.
Trustee: KCB Bank Kenya Limited.
Custodian: The Co-operative Bank of Kenya Limited.
Auditors: PwC Kenya.
Frequently Asked Question on CIC Saving Solution
ACCOUNT NAME: CIC UNIT TRUST COLLECTION A/C BANK : CO-OPERATIVE BANK. BRANCH : CO-OPERATIVE HOUSE A/C NO: 01122190806600
The CIC Money Market fund is a low risk fund which invests in diversified near cash holdings, high quality interest bearing investments and fixed deposits in the Kenyan market.
This fund is: Conservative, For the investor looking for a safe parking place for their funds and with a low risk appetite- preservation of capital, Ideal during times of stock market turbulence.
You will receive an alert immediately the fund is created both on your mobile phone and email that will provide you with your account number and amount of money invested.